Getting Help for Your Child
Children's issues can be among the most painful for children and their parents. This page is full of sites that can guide parents and children through the challenges of illness, depression and mood disorders.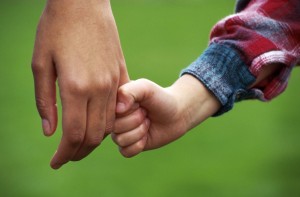 Links for Kids
Links for Parents
For more resources, search on your state name and "children's mental health". Many states offer online free information particular to their areas.
If you've found a resource that should be listed here, let us know!