A Short History of The OCD Diaries
I started this blog in December 2009 during a wave of depression.

The goal was to get the sad and angry feelings out of my system. Then I decided to simply come clean with the world about all of my demons, OCD and addictive behavior in particular. Maybe doing so would destroy a few stigmas along the way, I reasoned.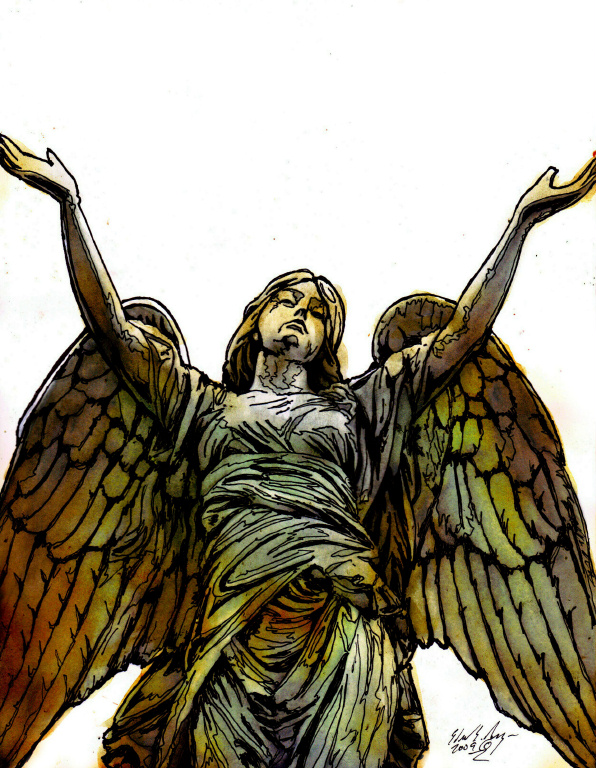 I soon expanded it into a memoir of sorts, including my upbringing in Revere, Mass., my childhood battle with Crohn's Disease and how those things shaped the manifestation of OCD within me.
I expanded the focus again by covering relationships, specifically with my wife and children, extended family members, colleagues, friends and the legions of nameless souls who have come and gone, helping me along the way. Relationships destroyed along the way haven't been spared, to the anger of some family members. But I've also covered broken relationships that I have been able to repair.
I also write a lot about my faith and how important it is to me. You'll see a lot about my church community — the good and bad.  There's also my passion for metal music and why it's so important in helping me manage my demons. Most posts include musical selections that capture my emotions at the given moment.
More recently, I've expanded the topics to cover America's ongoing political discourse. It makes sense, because it fits one of the overriding themes of the blog: how we talk to each other and the resulting consequences.
Some posts will reassure you. Many will make you uncomfortable.
The original tagline of the blog had something to do with kicking depression and addiction in the teeth.
But it's become about so much more than that. It's really about Everyman's struggle to survive the dark moments in life and spend more time in the light. It's about exposing those who practice hate, bigotry and other unpleasant behaviors that make life miserable for the rest of us.
It's about staring adversity in the face and making it blink. It's about becoming better — on our own and together.
Welcome to my world.
—Bill Brenner